Mineral Make-up by Jane Iredale®
---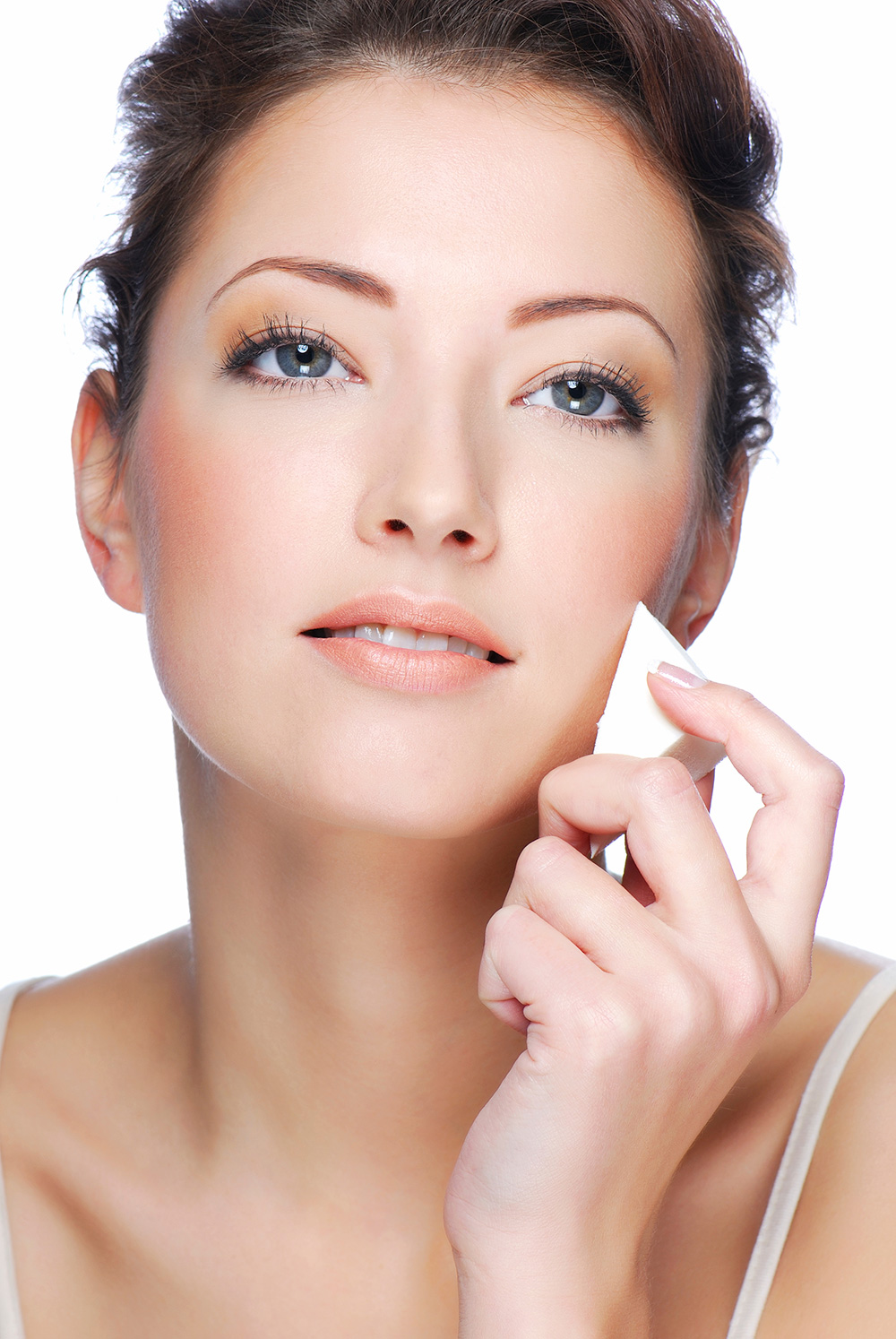 Long-wearing mineral makeup that nourishes and protects the skin while showing the most even, fresh completion. Jane Iredale mineral makeup uses the highest quality of pharmaceutical grade ingredients available to ensure satisfaction with performance, coverage, application and texture.
Mineral MakeUp by Jane Iredale®
At Refresh Your Beauty®, we understand that it can be challenging to get your make-up just right. That is why we offer a complimentary make-up application session. At this appointment, we help you to find just the right color match for your skin tone. As a distributor of Jane Iredale® mineral make-up, we're also concerned about helping you select something that encourages skin health. Jane Iredale® products are ideal because they allow your skin to breathe and function naturally and don't cause any type of breakout.
Why Jane Iredale® is a Superior Make-Up Brand
We care about our clients and want to see them have healthy skin while looking their best. We also know that it can be difficult to keep your skin healthy when you spend a lot of time in the sun. All Jane Iredale® products contain broad spectrum sun protection. In fact, the protection is so great it has earned endorsement from the Skin Care Foundation. Additionally, it has been extensively tested by dermatologists, has no fillers, and uses pure mineral pigment. If you need to disguise bruising or a blemish, you can count on Jane Iredale make-up to do the job.
Enhance Your Skin's Radiance with Mineral Foundation
A good make-up routine starts with a high-quality foundation. Jane Iredale® mineral foundation brings out your natural beauty by allowing your skin to fully breathe. It has no dyes, synthetic preservatives, talc, or fragrance. We also offer Jane Iredale® Balance, D20, and Smell the Roses sprays.
Balance contains Orange Peel Extract, Orange Essential Oil, Algae Extract, and Grapefruit Peel Extract. D20® calms, hydrates, and protects the skin based on Ylang Ylang. Smell the Roses is a limited edition hydrating spray. We donate 100 percent of the profits to Living Beyond Breast Cancer. Our licensed medical estheticians are happy to help you select the most appropriate spray based on your skin type.
Your Skin is Worth the Investment in Professional Make-Up Products
Other make-up lines may cost less, but it comes at the price of your skin health. Poor quality products with fillers, synthetic preservatives, and other unnatural products can age your skin. Selecting a foundation with built-in sun protection and all-natural ingredients is an excellent choice that pays dividends for years to come.
Our licensed medical estheticians look forward to working with you during your complimentary make-up application session. Please reserve your time with us today. During each session, you can discuss your skin care needs and get a complimentary skin care analysis to address any questions or concerns regarding care of your skin. You may also wish to consider some of our other skin care products such as Revitalizing Cleanser, one of four strengths of Vitamin A Glow, or Retinol Eye Cream, and much more. Just ask you licensed medical esthetician for demonstration or in-depth product description of anything we offer.