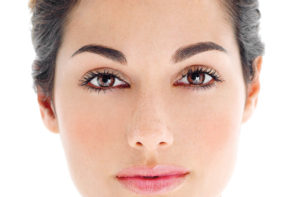 ---
The ideal placement of neurotoxin injections creates a more youthful look while softening wrinkles created by repeated facial expressions. This treatment involves injecting small amount of neurotoxins into the
muscles that create the facial movement, allowing the muscle to relax, and create a smooth, soft, and youthful appearance. The most common areas to treat include between the eye brows, forehead, crow's
feet, upper lip lines, and the neck band. This procedure takes approximately 5-7 days to see your desired results and lasts typically 3-5 months, depending on the patient.